Menstruation is increasingly recognized as an issue in domestic and global public health. Menstrual cycles have not stopped during the coronavirus pandemic. In fact, period poverty — the inability to afford menstrual products — has increased as job insecurity, homelessness, and food insecurity continue to rise. There is a growing menstrual equity movement in the country to not only end period poverty but also to address menstruation education and stigma, and to ensure that people have access to health care resources, empowering a generation of unapologetic menstruators. 
Love Your Menses is proud to offer various online trainings to help you learn more about menstruation and advance menstrual equity in your community. To enroll in one of our trainings, please scroll down and select an option.
"This was an amazing workshop and I just want to share it with so many others. This [workshop] was very informative for an adult like me but it also catered to younger people, better than the reproductive health education I ever got!"
- Workshop Attendee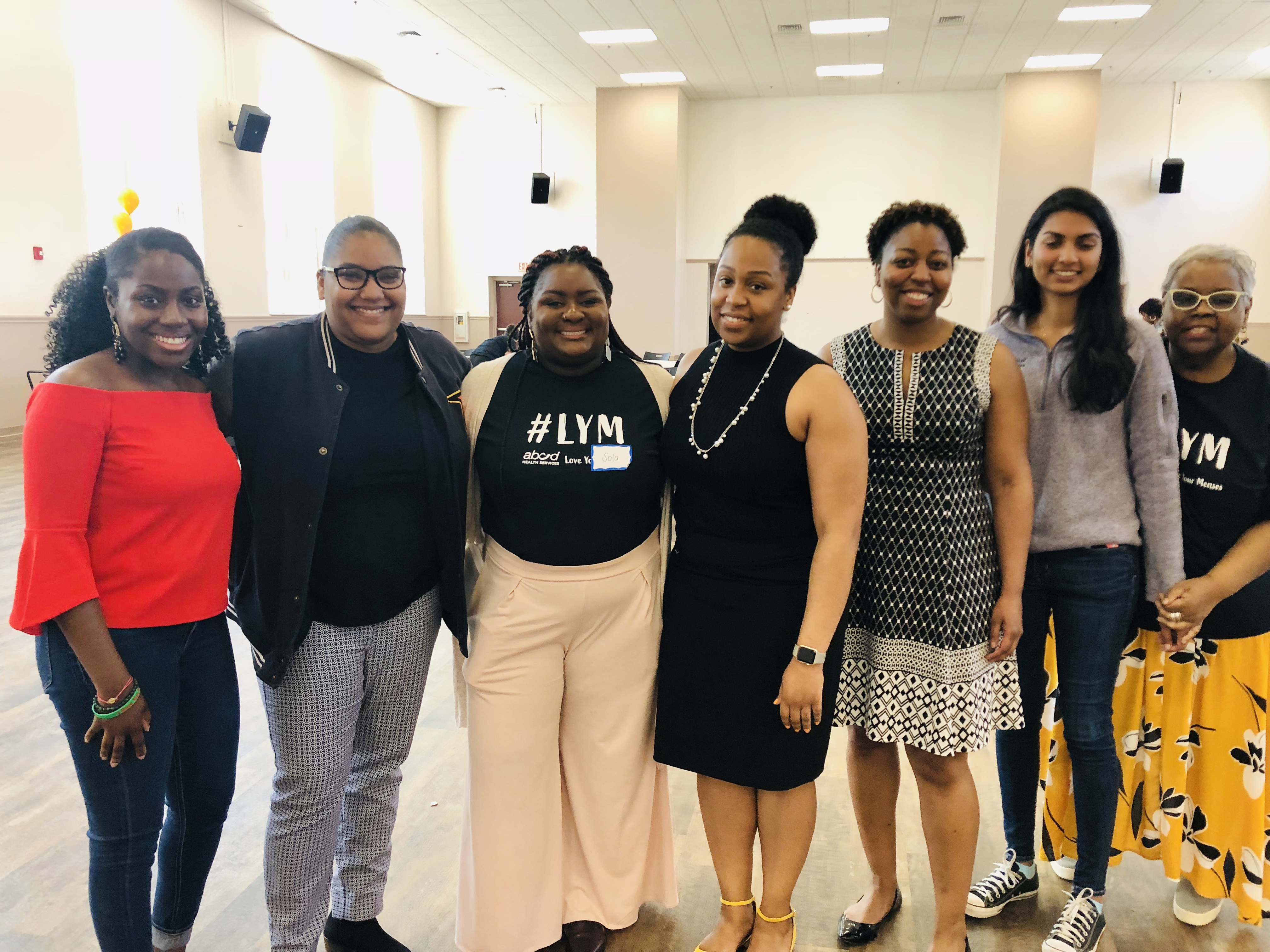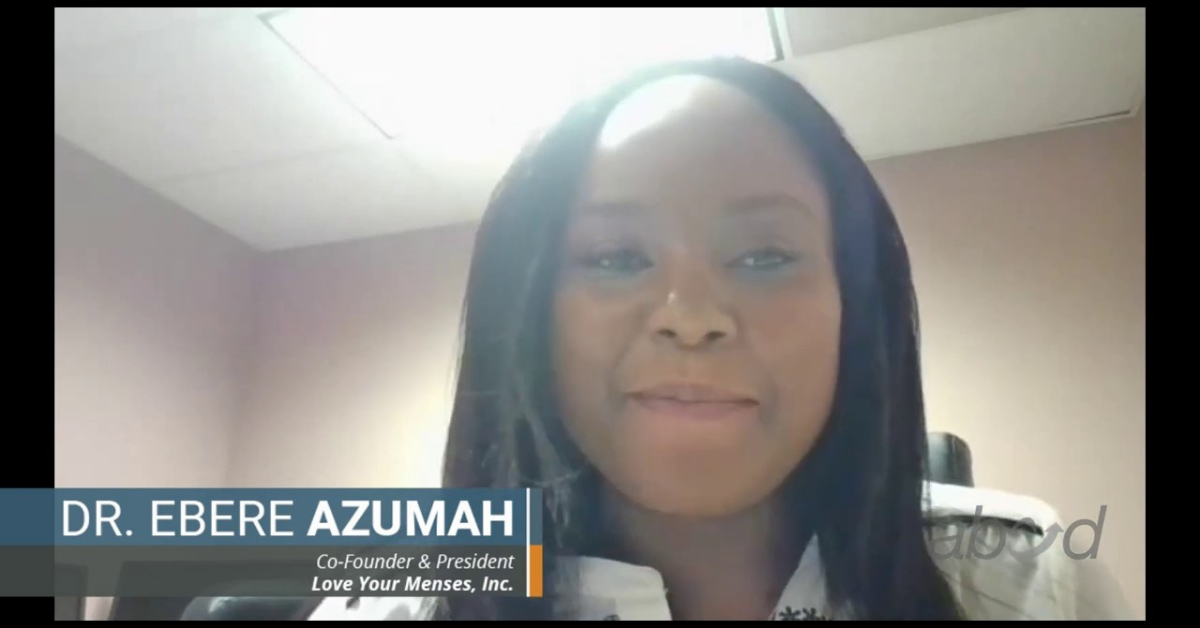 All of our learning sessions are live in order to allow participants to not only learn from the instructors but learn from each other. During learning sessions, participants will be able to engage in meaningful conversations that will lead to better understanding, increased knowledge, and strengthened community relationships.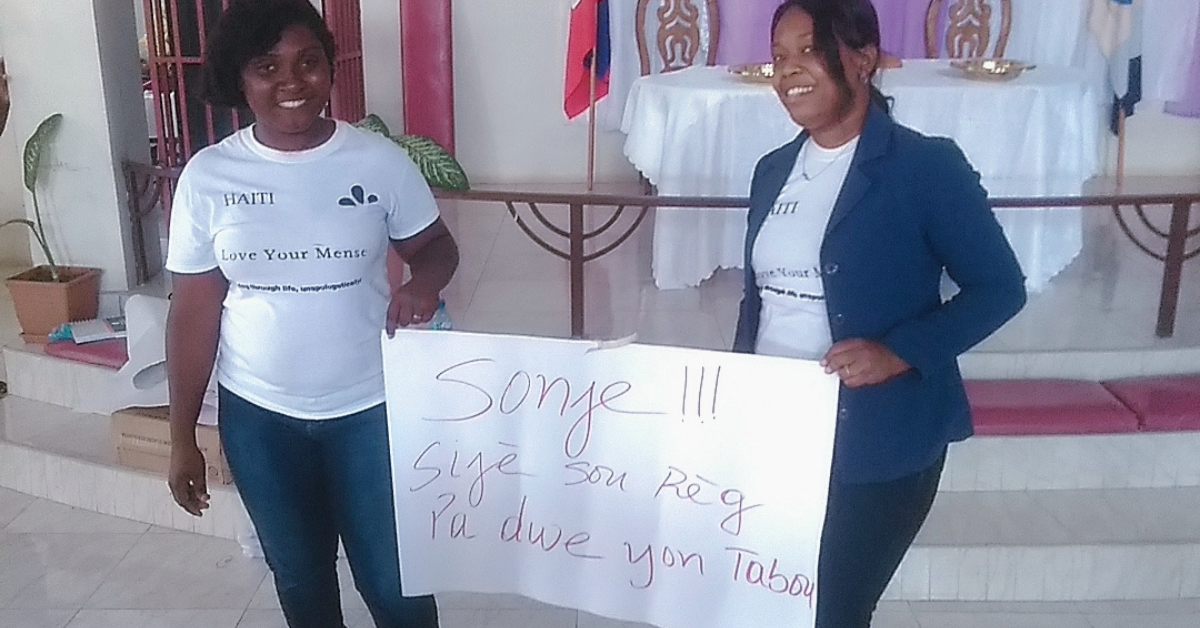 We understand everyone's experience related to menstruation is different. Whether you are a nurse, doctor, or caregiver seeking more information on the physiology of the menstrual cycle to better support patients, or you are a father uncomfortable with talking about periods but interested in learning more and overcoming that discomfort, we have a specific course for you!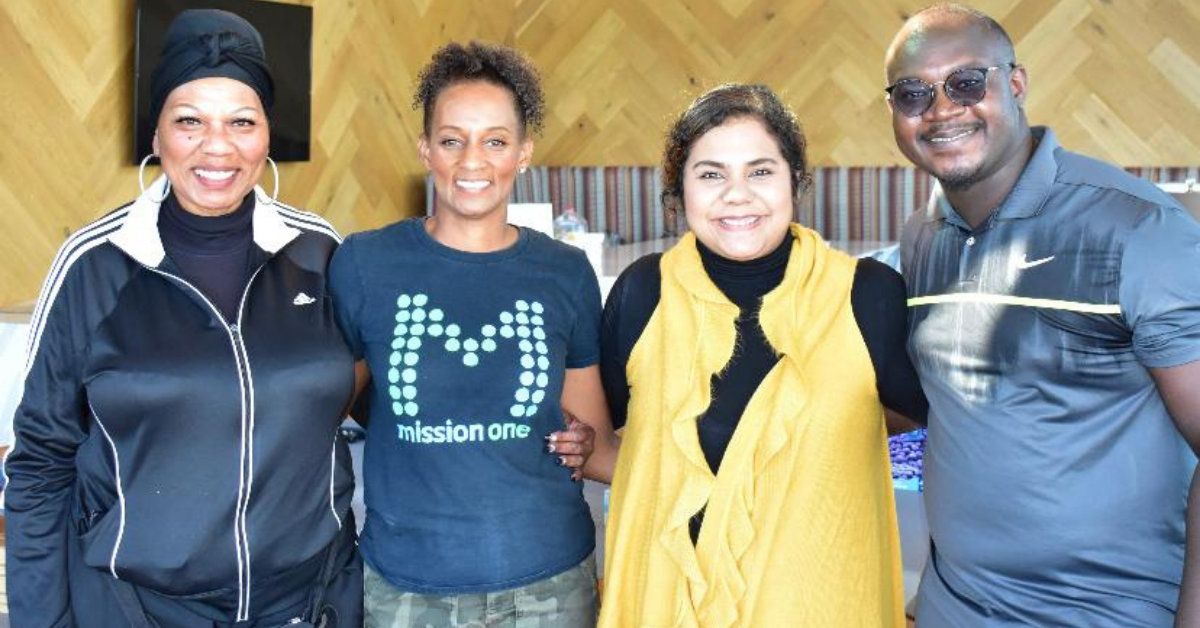 Once you enroll in one of our trainings, you will have unlimited access to resources (live and prerecorded Q&A's with medical and public health experts, downloadable infographics, menstrual product samples, etc.) to help you continue learning about menstruation as well as supporting youth and adults who menstruate.
Featured Trainings
We are committed to promoting menstrual equity through education. We are proud to offer a variety of online courses developed by our team of medical, public health, and menstrual equity experts.
Check your inbox to confirm your subscription